This is a tutorial website for a Tampere Summer School course Introduction to R (corresponding webpage) by the course lecturer Chien Lu (chien.lu@tuni.fi).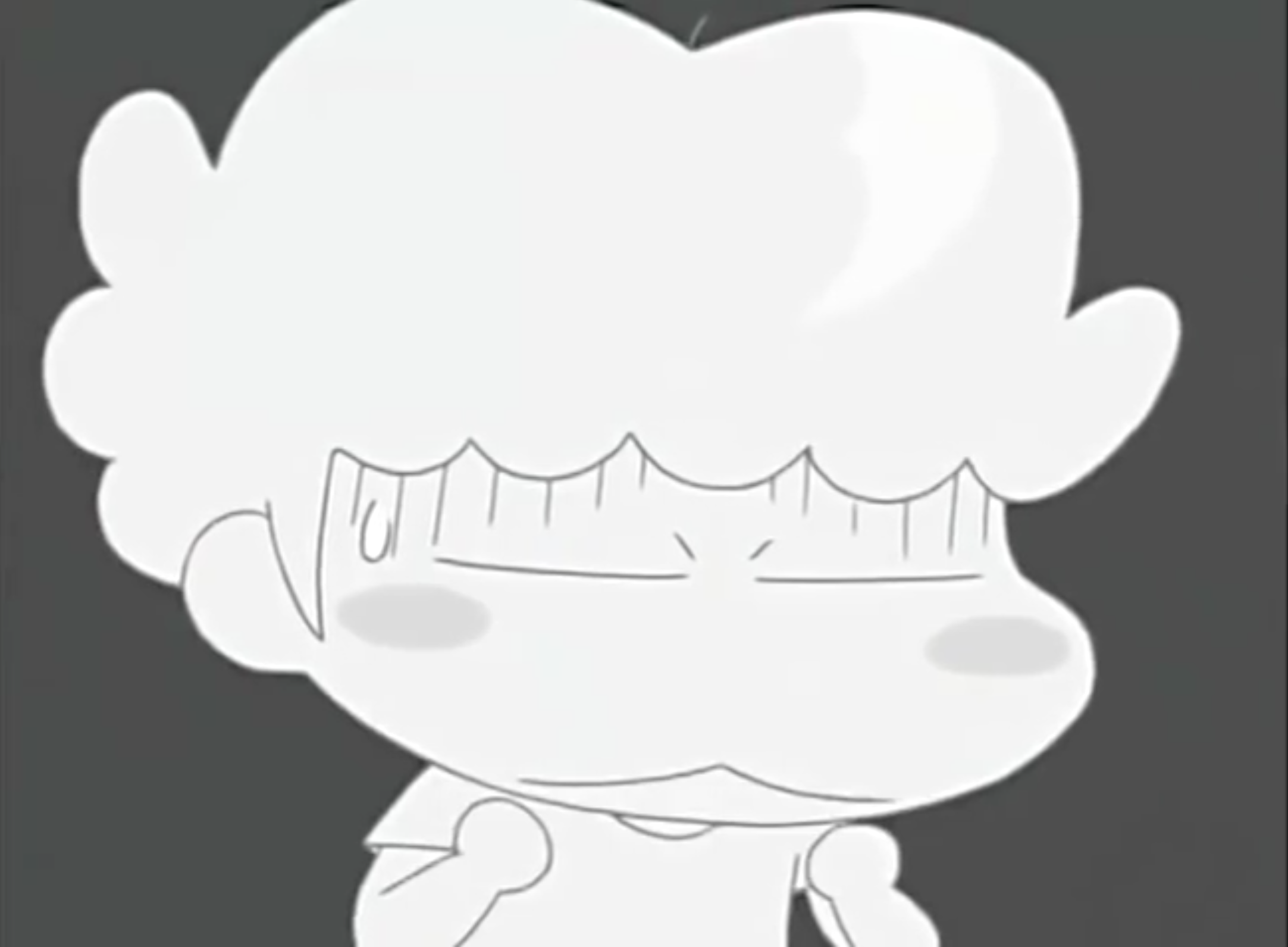 Course Logistics
Online sessions (Microsoft Teams): 9:00-10:30, 11:00-12:00, 13:00-14:00, 14:30-15:30
Leaning outcome: After this course, participants will be able to use R to conduct basic statistical analysis and data visualization.
Assessment: Pass/Fail
Course Requirement:

Exercise packs 0-6
Data analysis course work (individual or group)

PDF format (~5 pages per person, including R code and descriptions)
Perform statistical data analysis using R
If you don't have your own dataset, come to discuss with me!
Deadline: 31.08.2020 [Extension possible]
Email to chien.lu@tuni.fi by the deadline

No exams (yayyy!)
Further Reading
Matloff, Norman. The art of R programming: A tour of statistical software design. No Starch Press, 2011.